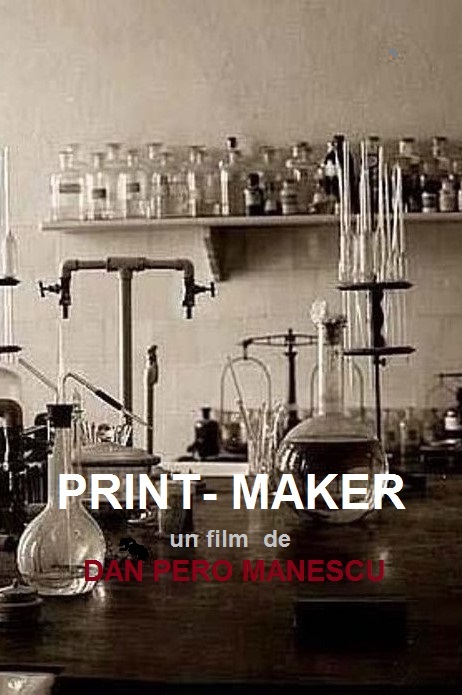 "PRINT- MAKER" (In Memoriam Brigitte Nubret & Patrick Ludwig Nissler)
"PRINT- MAKER" is the ultimate Spy Film.
Director & Producer:  Dan Pero Manescu
Writers:  Brigitte Nubret, Dan Pero Manescu, Patrick Ludwig Nissler
In the very Main Roles of this Film, we have ROSA MARIA PAZ, PHILIPPE CAROIT, MIHAI ARSENE and JOAN PASCU, and in the very special Supporting Roles, we have JEFF STEWART, ALLEN WATTS and BRITTA DUMKE.
In this production, we have another 15 supporting roles, the most of them are very character parts, a huge number of extras, and a great number of real special military forces.
"Print -Maker" will be a 68 mm analog Film Movie. Step by step, will introduce in this article information about the work and trivia, regarding this film, during the periods of the pre-production, production and post-production.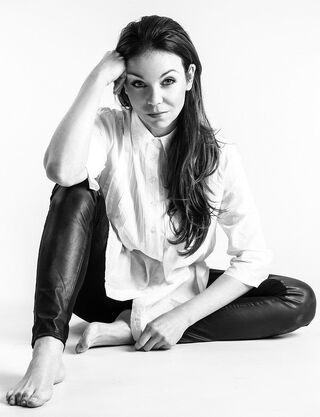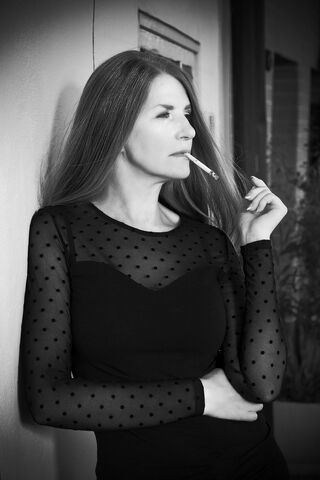 http://www.imdb.com/title/tt5832712/?ref_=nm_knf_i2, https://www.senscritique.com/film/Print_Maker/22020975